May 10th morning,DKE Jiashan Fuyong Electronic Paper Factory Project and Group headquarters relocation ceremony was held.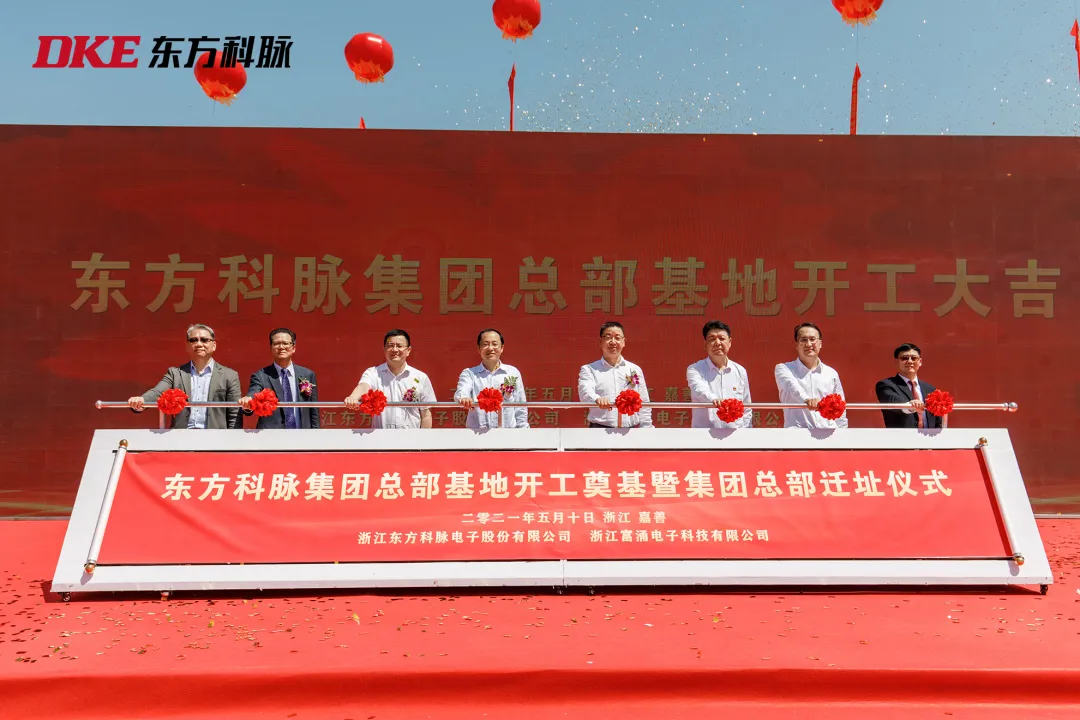 President Aijun Zhou said,"After more than 10 years of development,DKE has built two e-paper manufacturing bases,and set up international marketing and high-end research and development center in Shanghai,which provides high-quality and convenient office space for the company's strategy of gathering high-end talents domestic and abroad.To provide better service and meet the increasing demand of customers,DKE is going to build the third e-paper manufacturing base in Xitang Town,Jiashan County,Zhejiang Province,also relocated its group headquarters to this location.The new project covers 100,000 square meters,and the total number of production lines of the company will be 136 after it is put into production.The park is equipped with humanized office and living facilities to create a more professional,centralized,and integrated e-paper industrial zone.In the end,I'd like to convey my heartfelt thanks to all of you for coming."
Afterwards,DKE's strategic partners,the director of the expert committee of the Electronic Paper Association,and government leaders delivered live speeches.Meanwhile,DKE's overseas partners also offered congratulations via video.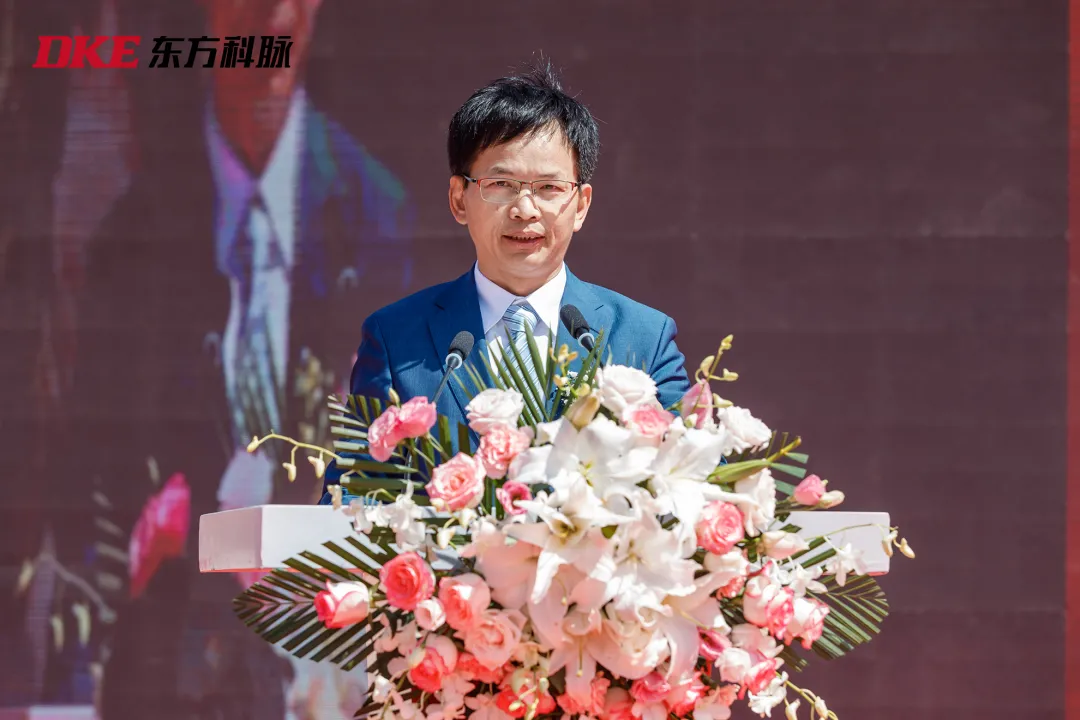 10:10 AM the launching ceremony officially began.This is not only the landmark moment of DKE but also a landmark turning point for the entire e-paper industry.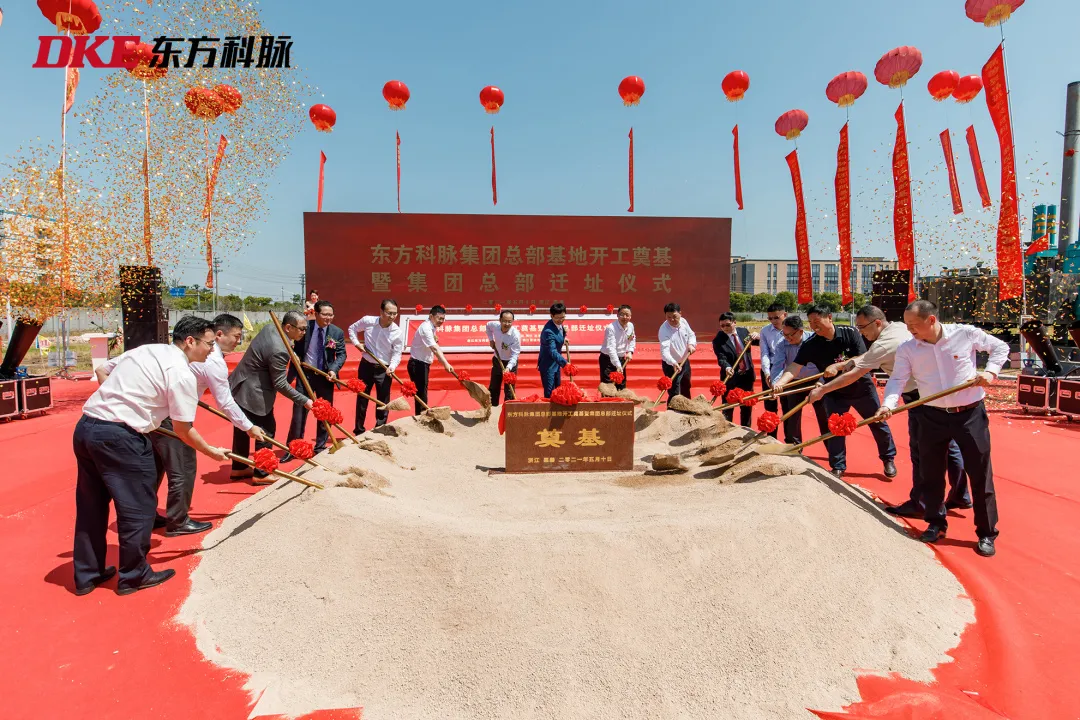 After the foundation laying ceremony,DKE also arranged a luncheon,government investment,art performance,guide tour,and other links.
After the completion of the project,DKE will greatly enhance the company's core competitiveness,will become the world's largest electronic paper display technology supplier.In the meantime,DKE completes the strategic investment for Plastic Logic,to meet and satisfy the huge potential market demand for innovative flexible electronic paper displays.The successful foundation of DKE Electronic Paper Factory not only raises the sails of the electronic paper industry but also raises the future of the new electronic paper display technology manufacturing industry in the whole Internet of Things field!