About
ABOUT


DKE Holding Co., Ltd


DKE founded in 2005, is the global leading manufacturer and service provider of new E-Paper display technology and the only manufacturer in China that focuses on e-paper module development.
After more than 10 years of precipitation and development, DKE has now become an enterprise integrating design, R&D, production, and sales of various types of e-paper display devices and modules.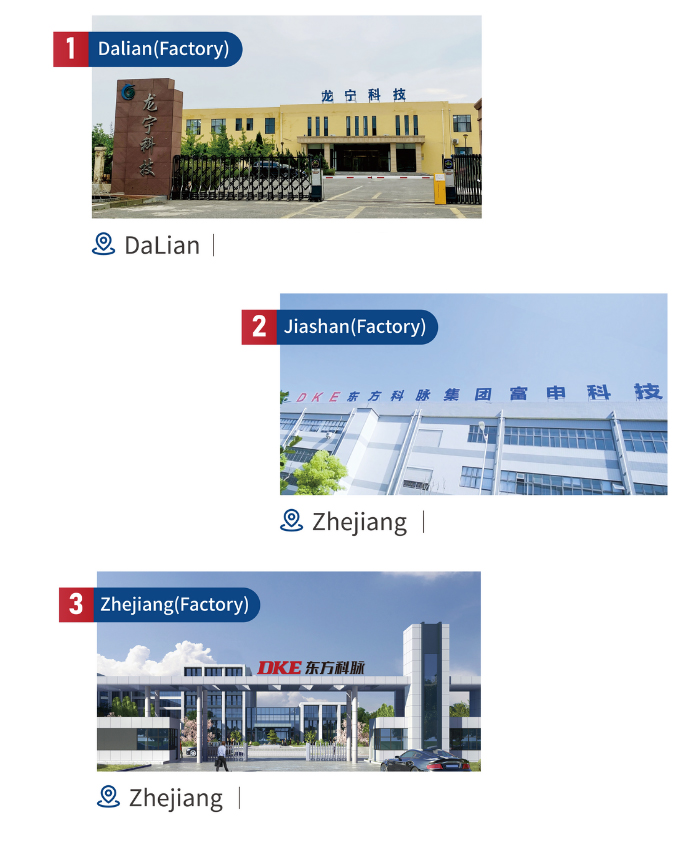 DKE follows the industry and market development trend, focuses on the main business of e-paper, focuses on global customer needs, and promotes independent research and development work.
In the future, we will always take the rights and interests of our employees, shareholders, and society and the win-win development with our customers as the goal of continuous pursuit, to jointly build a sustainable IoT e-paper diversified enterprise system, to promote the rapid development of the e-paper industry, to realize the dream of paper-like color display, to bring e-paper into every family and every organization, and to build an intelligent world of everything connected.
Technical Team
DKE has always built its core competitiveness with R&D and innovation, followed the development trend of the industry and market, focused on the main business of electronic paper and the requirement of global customers, steadily promoted product improvement working, and continued to promote the integration of product technology system and product structure optimization.