Application
ESL Retails
An electronic shelf label (ESL) system is used by retailers for displaying product pricing on shelves. The product pricing is automatically updated whenever a price is changed under the control of a central server.
ESL modules use
E-paper
to show the current product price to the customer. E-paper is widely used on ESLs as it provides a crisp display and supports full graphic imaging while needing no power to retain an image.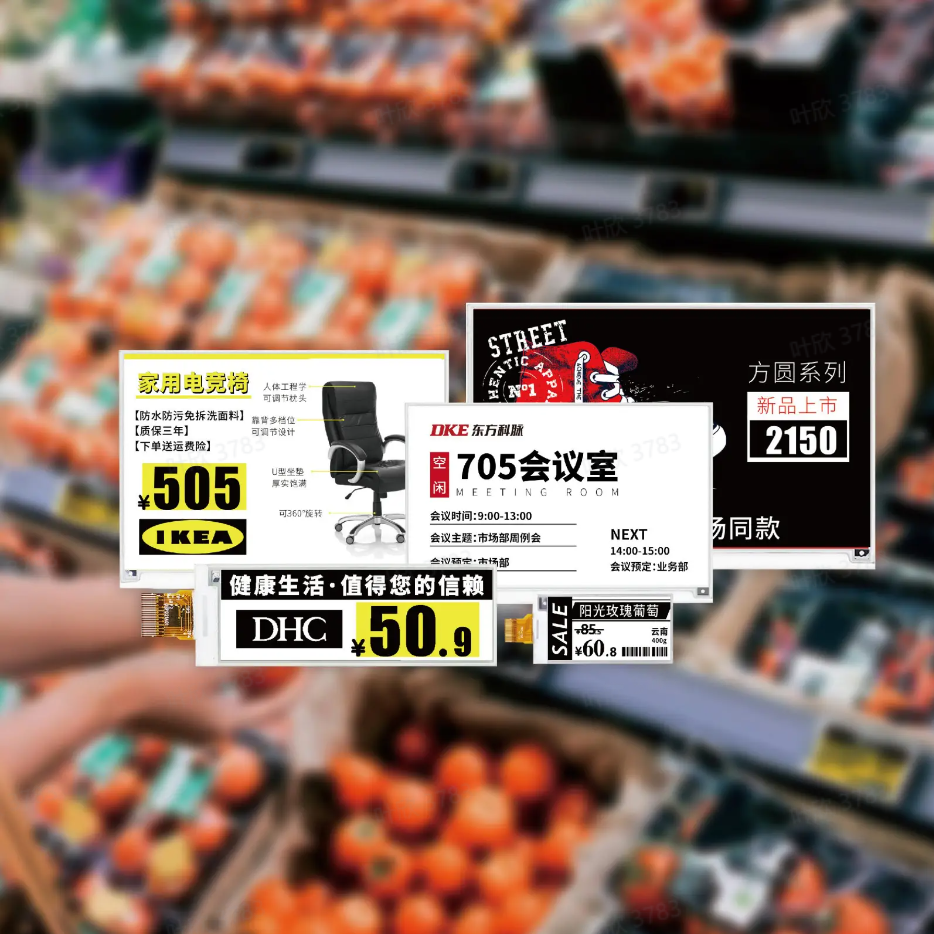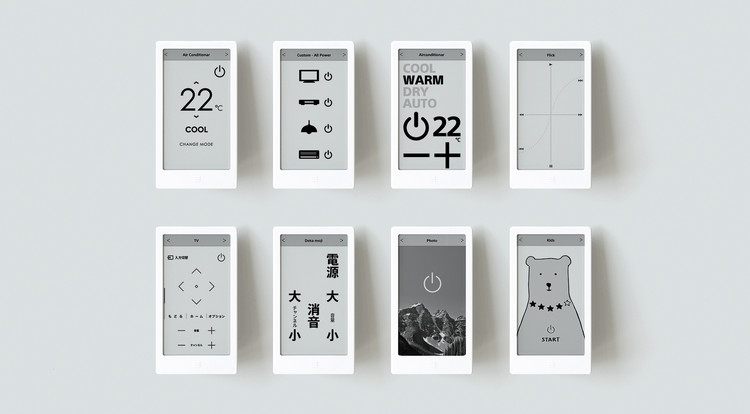 Smart Digital Home
Look around your life: electronic calendars, thermostats, electronic picture frames, remote control displays.

Whenever the screen is used electronic paper can achieve the display effect.
Unlike traditional lcd tft screens, e-paper does not emit light and patients rest undisturbed by light.
Bedside cards, visiting signs, hospital guide signs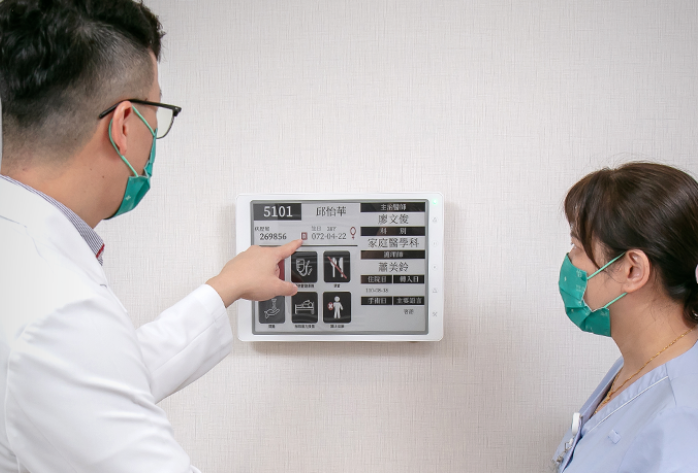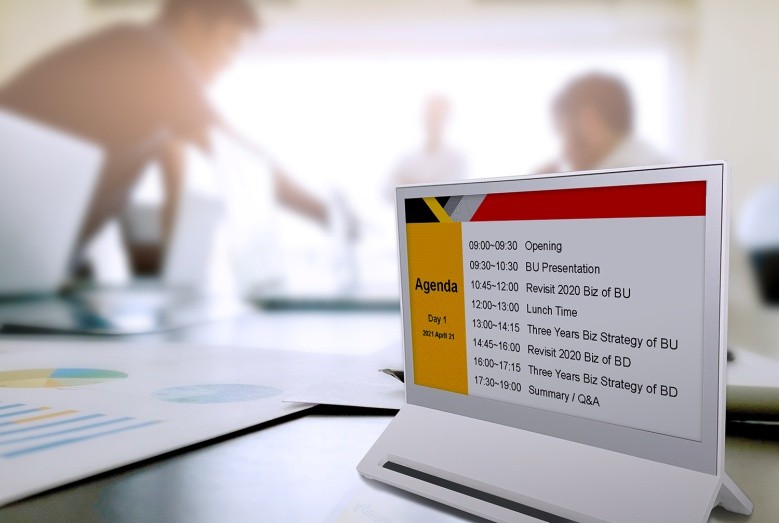 Smart Office
Individual manual signs, conference table signs.
Smart Transport
.Bus station sign, outdoor billboard, scoreboard, luggage tags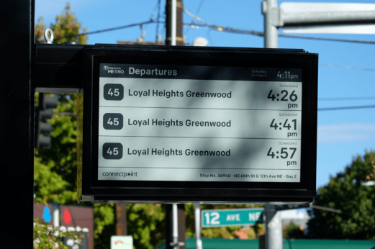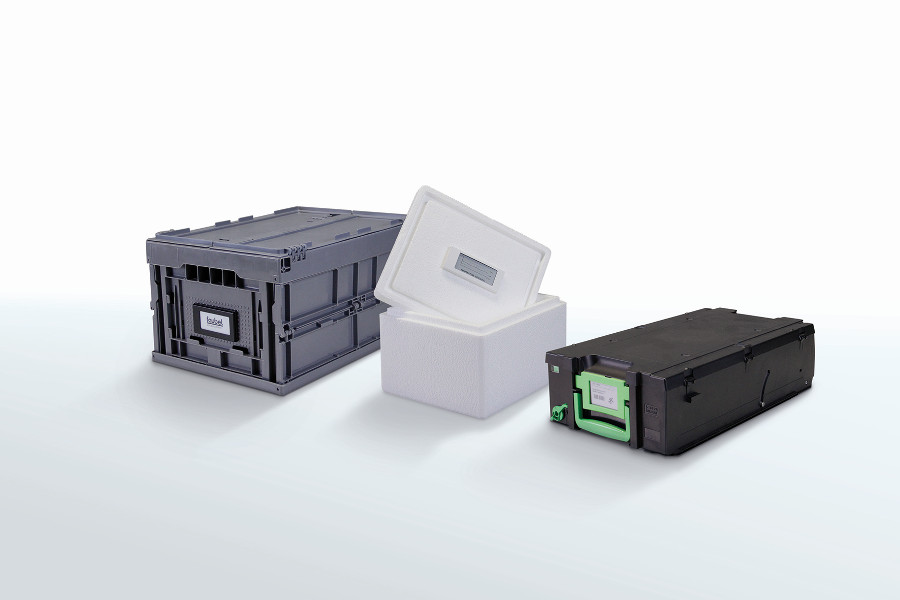 Logistic & Industry
Industrial labels, measuring instrument displays